Serving Central New Yorks Painting Needs
Interior & Exterior Professional Painting
Quality House Painters – Syracuse New York
Experienced and Professionial Painters
We are a committed and experienced painting contractor. We have a commitment to deliver to our customers a service that is second to none. We offer a wide range of services to meet your residential interior house painting needs. We are a local Syracuse house painting service company. We do interior & exterior residential and commercial painting in Syracuse, NY. Our customers come first from the minute they choose their paint color and get a quote, all the way to the completion of their painting job.
We Care About Details
We strive to provide our customers an honest and reliable painting service that stand head and shoulders above the rest. We combine the industry's best paint with our passion for detail to exceed your expectations. Empire State Professional house painters can make a huge difference in your homes value.
Having your house painted is the easiest way to transform your home's interior. Whether you need your whole house painted or just want to freshen up the living room, Empire State Pros interior house painting services are equipped for all of your painting needs.
House Painting Process
House painting is a job many home owners reserve for a weekend project. What they often discover when all the steps and tools necessary start to add up, painting your house can quickly become overwhelming and time consuming job. Here is a brief overview of what painting looks like with Empire State Professionals.
Select Your Paint Color: Choosing the paint color you want can be more difficult than you may expect. There are seemingly endless options, how do you start? Empire State Professional's can work with you to help you select the right color for any room.
Cover the area: We don't want paint or dust where it shouldn't be. Our first step in any house painting job is to lay drop cloths and plastic over the floors and furniture in the space we are painting.
Prep the Walls: A smooth wall surface makes for better paint adhesion. We prep the surfaces before painting so you get a great smooth even look without blemishes.
Apply new paint: Thee are many different paints on the market. We only use quality paint so you get amazing color that will last without fading. The time of this step depends on the surface, but our painters will make sure to work quickly and efficiently.
Clean-Up: We want to make sure your house looks like new. We take care in cleaning up after our paint job so you are left with a job well done and looks great..
Experienced Construction in Syracuse, NY
If space is a limited commodity in your house and moving isn't an option you want to do. Contact Empires State Professionals at (315) 503-0000. Simply contact us to see what we can do for you.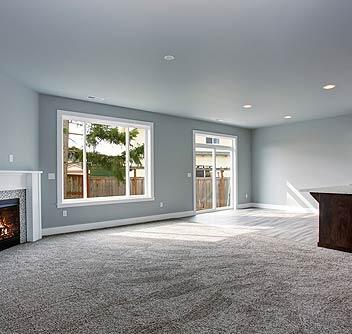 Beautiful, Lasting Results
Empire State Professional's house painting service is a quick and easy way to complete your painting project. Painting your home shouldn't feel like a chore, that is why we have simplified the professional painting experience to make you house painting project easier than ever. Our house painters will handle all of the logistics of your house painting project and make sure it's a job well done.
Contact Empire State Professionals for your Syracuse interior & exterior painting needs today and see how fresh paint can transform you home or business.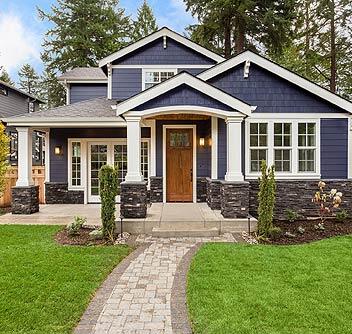 Schedule a Free Site Consultation
Syracuse and Central New York commercial and residential facilities and home owners rely on us to provide solutions to their environmental and construction challenges. Empire State Professionals, Inc. can help you with all of your environmental & construction needs.
Call us today at (315) 503-0000 or fill out this short contact form. We will get back to you shortly to answer any questions you may have.