Your Trusted Syracuse NY Home Improvement Contractors
We are residential design-build contractors specializing in home improvement and renovations in Syracuse, and throughout Central New York. As experienced home improvement contractors, we have been helping homeowners bring their dreams to life for over 15 years.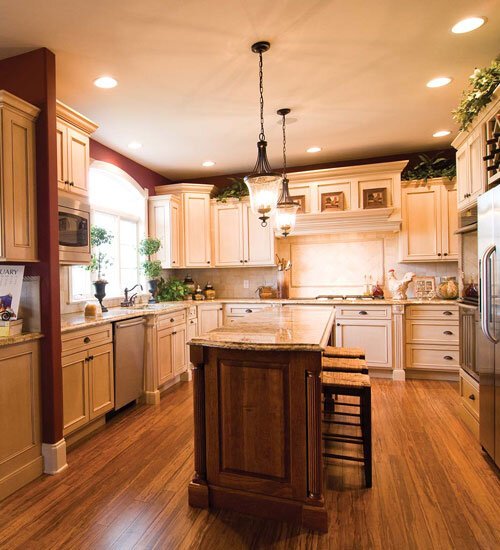 Kitchen Remodeling
Are you ready to start your custom kitchen makeover? Our Syracuse Kitchen Remodeling and Renovations specialists will help you design your dream kitchen.
Whether you need new cabinets, flooring, countertops, backsplash, updated lighting and plumbing, our Syracuse kitchen design and construction team can help make your kitchen makeover a reality.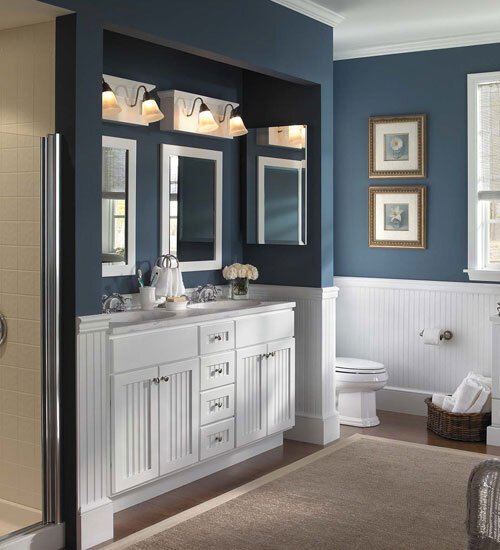 Bathroom Remodeling
Does your bathroom need a major update? Do you need just a few renovations or are you looking for a complete bathroom redesign?
Are you looking for a new walk-in shower or tub with all new modern wall tiles, vanity, countertop, toilet, fixtures, and flooring? Our experienced bathroom remodeling professionals will be with you all the way.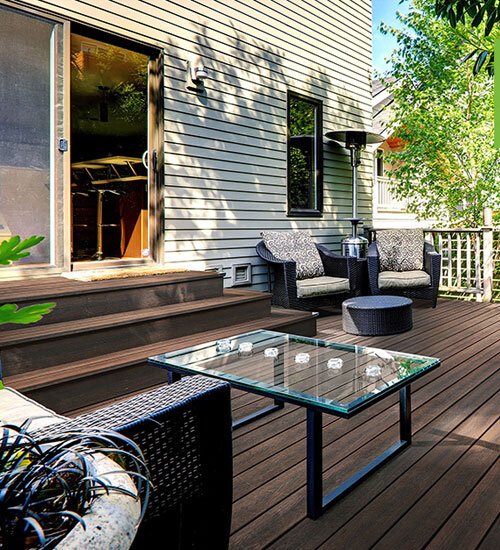 Home Renovations
The Syracuse home renovation and remodel contractors at Empire State Professionals specialize in custom home additions and renovations whether it's a single room or a complete makeover from basement to roof.
Whatever your project entails, our home additions and renovations design-build team is here to project is delivered and completed just the way in envisioned it.
Custom Deck Builders & Contractors – Syracuse, New York
Home Remodeling & Renovations Near Syracuse, New York
As a full-service home remodeling company, we focus on a variety of design-build services to bring your remodeling dreams to life including:
Syracuse Home Improvement & Remodeling Experts
The Empire State Professionals Renovations and Remodel Design-Build Team has been remodeling homes and commercial spaces in Syracuse, Liverpool, Baldwinsville, Clay, Brewerton, North Syracuse, Dewitt, Fayetteville, and Manlius for over 15 years.
We connect with and inspire individual homeowners, property developers and managers to inspire, plan, and build with our clients from concept to project completion. Let us help you with your next home renovation makeover, home addition, kitchen, bath, basement or outdoor living project.
Client Testimonials
What Our Clients Say
Everyone was truly professional and knew exactly what they doing and what needed to be done. They were honest and straightforward, and reasonably priced. I would recommend them because of their excellent workmanship and service, especially with respect to the design and planning. I couldn't be more pleased.
Ron V.
It went really well. I felt comfortable with them and felt they were honest and easy to work with. They were hard workers and knew what they were doing. They showed up on time and were always quick to reply when I had a question. I would use them again and recommend their service.
Miriam P.
It all went as expected, which was excellent. The guys doing the work were professional and respectful of our home, being very careful when coming and going and making sure they didn't leave any mess anywhere. We hired Empire State Pros for a badly needed complete bathroom makeover. Everything went without a hitch. They were professional and respectful of our home, being careful when coming and going, and making sure they didn't leave any mess anywhere."
Merritt W.
Schedule Your Free Design Consultation
From functional, modern kitchens and bathrooms, to functional basements, attractive in-law suites, value-enhancing home additions and ADA-certified remodeling, Empire State Professionals, Inc. helps make your home renovation projects a reality.
Our process begins with knowing you and understanding your needs. Call us at (315) 503-0000 or fill out this short contact form. We will get back to you shortly to answer any questions you may have.