Syracuse Home Improvement, Home Remodeling & Whole House Renovations
Syracuse Home Improvement & Remodeling
Our Home Improvement & Renovations Services
People throughout the Syracuse and Central New York area have been turning to our home improvement services for over 15 years. And the reason is simple: because we strive for perfection and stand behind our work. When it comes to home improvement or whole house home renovations, we take your concerns seriously. We meet with you to understand exactly what it is you need and want, then perform a complete evaluation before presenting a written estimate. This ensures that you are going to love your new energy efficient replacement windows, roofing, siding, gutters, insulation and interiors.
Complete Interior & Exterior Home Renovation Services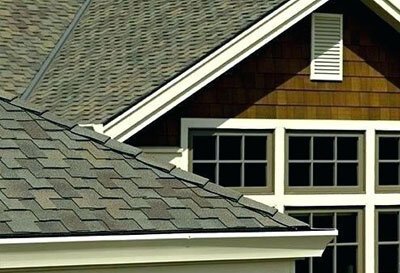 ROOFING
Whether you have a leaky roof, missing shingles, or have sustained storm damage, our high quality, comprehensive roofing services will restore your roof and protect your home.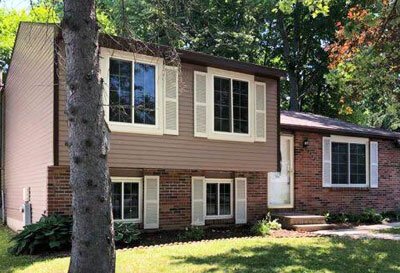 SIDING
Whether you need to repair or replace your siding, our exterior siding experts can make your home look new and inviting in no time with our professional Syracuse siding services.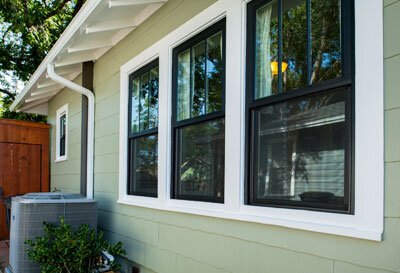 REPLACEMENT WINDOWS
New replacement windows give your home a whole new aesthetic and curb appeal as well as up-to-date energy efficiency to help you save on your upstate New York heating bills.
BATHROOM RENOVATION
Empire State Professionals has designed and remodeled hundreds of bathrooms in the Greater Syracuse area. Whether it's a complete master bath remodel or simply updating flooring or fixtures, we've got you covered.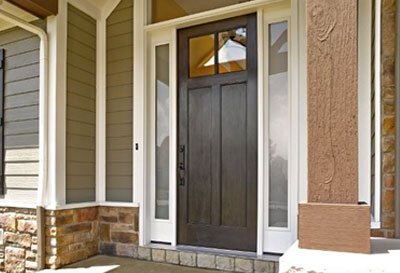 DOORS
Our wide selection of entry and interior doors offer durability, beauty, and lasting value, making them perfect for any home or multi-family residential property. We also offer a complete line of garage doors, overhead doors & entry security products.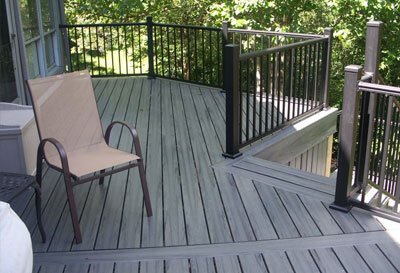 OUTDOOR LIVING
From a new or replacement custom deck, to patios, retaining walls, fire pits, and more, we'll help you turn your backyard into a destination outdoor living space you and your family will enjoy for years to come.
Over 15 Years Experience in Home Improvement &
Renovation Projects Ranging from Small to Large
When you work with the Empire State Professionals team, you will always know what to expect. Our professional builders and craftsmen take pride in being available to offer meaningful long term money-saving suggestions about the most current building materials and energy-saving trends.
Our team of Syracuse Home Improvement and Home Renovations specialists are dedicated to assuring the highest standards quality through every phase of your home improvement project, from the roof to the basement and everything in between.
We take your satisfaction seriously, and our post-construction follow up is designed to ensure that you are completely satisfied with the outcome of your home improvement project.

Schedule Your Free Design Consultation
From functional, modern kitchens and bathrooms, to finished basements, attractive in-law suites, value-enhancing home additions and ADA-certified remodeling, Empire State Professionals, Inc. helps make your home renovation projects a reality.
Our process begins with knowing you and understanding your needs. Call us at (315) 503-0000 or fill out this short contact form. We will get back to you shortly to answer any questions you may have.