Quality Workmanship, Reliable Service, Great Prices!
Roofing Contractors Syracuse NY | Roof Repair, Installation, Maintenance
Syracuse, New York Roofing Repair, Installation & Maintenance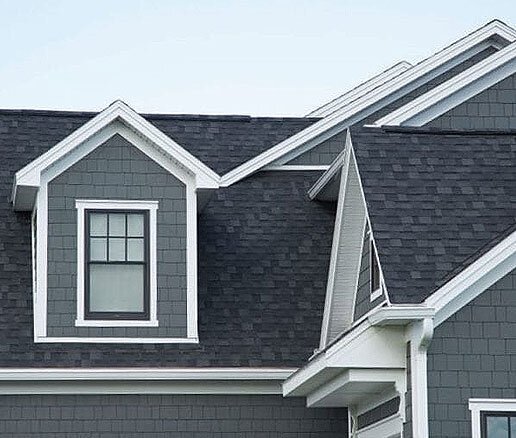 Roofers Syracuse NY. Empire State Professionals is a quality-oriented, trusted residential roofing contractor with over 15 years of experience repairing, installing, and replacing Syracuse and Upstate New York roofs. Our Syracuse roofing specialists offer personalized, family-owned small company service to homeowners throughout the Central and Upstate New York area.
Roofing contractors Syracuse NY. We help local Syracuse and Central New York homeowners with their roofing problems and can provide and install any type of roofing system. Whether you need roofing repair and maintenance, historical roof renovation, or just need to replace a tired, worn out, leaky roof and maintain the structural integrity and appearance of your home, Empire State Professionals in Syracuse, New York can get the job done on time, and on budget. Contact us today for a free on-site inspection and free estimate!
Fix Your Leaky Roof with Quality Roof Replacement in Syracuse & Central New York
If it's time to replace your old, worn out, or heavily damaged roof, rely on the roofing specialists at Empire State Professionals in Syracuse, New York to get a professional, quality roof replacement. With over 15 years experience in Central New York residential roofing, we handle complete roofing repairs and renovations as well as complete roofing replacement and new roof installations.
Don't wait for your roofing problem to get worse. Schedule a roof replacement inspection and replacement estimate now by calling our Empire Roofing Contractors Syracuse NY Office today.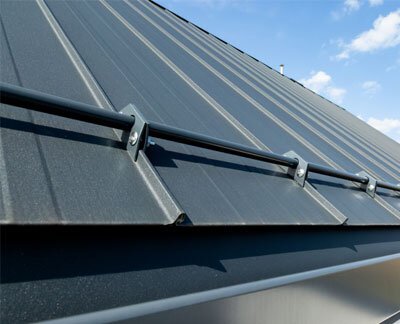 Roofing Repair: There's No Such Thing as a Small Leak.
Left unchecked, water and ice damage can destroy the integrity of your home. With often harsh Upstate New York winters, preventing water and ice damage with timely roofing repair can extend the life of your roof, maintain the integrity of your home, and minimize costly repair bills later on.
Neglecting your roof can cause significant water and pest damage to your home. Even what may appear to be minor damage, like loose or missing shingles, can lead to serious leaks and expensive structural damage.
Roofing Contractors Syracuse NY. Empire State Professionals offers comprehensive, experienced roofing contractor services throughout the Syracuse and Central New York area. We can repair your roof economically and efficiently to protect your home.
If you have sustained serious storm or other damage to your roof, we can help you find the best roof replacement options to meet your needs.
Give our Empire Roofers Syracuse NY office a call and we will start the process rolling with a free on-site consultation and a free no-obligation estimate.
Contact the Expert Syracuse Roofers
Empire State Pros is your expert, trusted, experienced Syracuse Roofing Contractor. Whether it's residential homes in Camillus and Fayetteville, or commercial roofing in Syracuse, our expert roofers can help.
Our process begins with knowing you and understanding your needs. Call us at (315) 503-0000 or fill out this short contact form. We will get back to you shortly to answer any questions you may have.