Professional Kitchen Remodeling Experts in Syracuse & Central New York
Syracuse Kitchen Remodeling & Renovations
Professional Kitchen Remodeling Experts in Syracuse, New York
Complete Kitchen Design, Remodeling and Renovations contractor services in Syracuse, New York. We are dedicated to bringing you the highest quality Kitchen Remodeling services in Central New York at the most affordable rates.  Our services include professional installation, superior quality products and craftsmanship, custom creative designs, time and cost efficient workmanship.
Your Hometown Syracuse Kitchen Remodeling Experts
Empire State Pros is your #1 contractor for Kitchen remodeling and home improvement renovations in Syracuse, New York. With years of experience, our expert contractor team brings the very best in quality service to your kitchen remodeling and renovations project.
Contact us today for a free comprehensive design and renovations estimate for the kitchen upgrade you've always wanted. We provide complete kitchen renovation and design services, as well as professional installation services for kitchen appliances, fixtures, custom cabinets, kitchen flooring, and much more.
Syracuse's Kitchen Remodeling Pros
The sky is the limit with Syracuse Kitchen Remodeling by Empire State Pros. Unique, creative, functional designs and renovations will provide you with years of functional enjoyment and enhanced home resale value. Whether you are looking to add more space, declutter, or upgrade and modernize your kitchen, we can make it happen!
Pro Kitchen Renovations
We can match the style of your kitchen or give it a whole new look. Our Syracuse kitchen remodeling takes your old kitchen and breathes new life into it for years to come.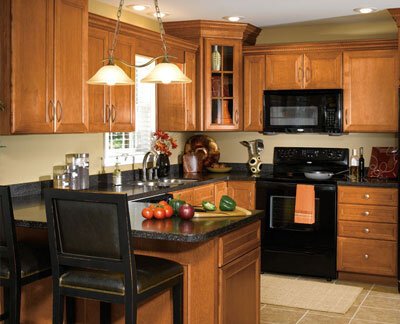 All New Custom Cabinets
Empire State Pros custom kitchen cabinets will bring a whole new modern and updated feel to your kitchen. Designed to fit your life and style, you will fall in love with your kitchen all over again.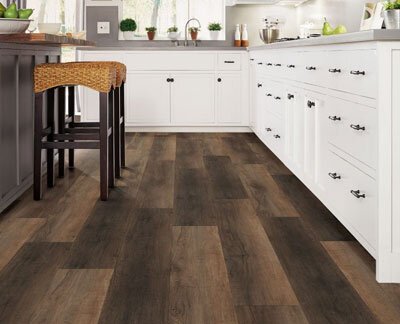 Kitchen Flooring
Kitchen flooring can make or break the look of your kitchen. Upgrade that old dingy floor with new and updated kitchen flooring for a bright, inviting look and feel that is durable, and easy to clean and maintain.
Complete Kitchen Remodeling in Syracuse & Central New York
Empire State Pros is your trusted Kitchen Remodeling contractors in Syracuse. With our expert kitchen design and remodeling crew, the possibilities are limitless for your kitchen and home improvement goals.
Besides being beautiful and completely customizable, our experienced kitchen remodeling craftsmen uses quality durable construction materials designed to last in your Upstate New York home for years to come with minimal maintenance.
Schedule Your Free Design Consultation
From functional, modern kitchens and bathrooms, to finished basements, attractive in-law suites, value-enhancing home additions and ADA-certified remodeling, Empire State Professionals, Inc. helps make your home renovation projects a reality.
Our process begins with knowing you and understanding your needs. Call us at (315) 503-0000 or fill out this short contact form. We will get back to you shortly to answer any questions you may have.