Discover How Our Insurance Restoration Services in Syracuse, NY Can Help You
Insurance Restoration Services In Syracuse
Professional Insurance Restoration Contractor Services
Empire State Professional is a locally owned contractor that specializes in insurance restoration projects, both commercial and residential. We offer damage restoration services to clients in Syracuse, New York and surrounding areas. Our Team has over 15 years of experience in the insurance restoration industry.
Home & Business Renovation Services
Every year there are thousands of homes that are damaged with varying degrees. If you home should have damage from severe storms, floods or fire would you know what to do? In emergencies like this you don't want to wait but you want to choose a contractor that you can rely on. You want to work with a company that will repair you home quickly and take the confusion out of dealing with the insurance companies. We understand your concerns and it is our goal to help ease your stress by minimize the complications of what can otherwise be an extremely confusing.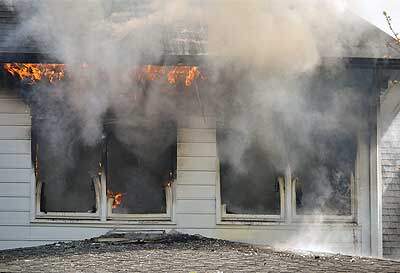 FIRE
From the initial call to board-up a home or business after a fire, Empire State Professionals will handle everything, even down to finishing touches in carpentry. We provide smoke remediation and fire restoration services.
WATER
No matter the cause or extent of the flood damage, we have the resources to help. If your home has been flooded, you need to deal with the water damage quickly otherwise you may get mold.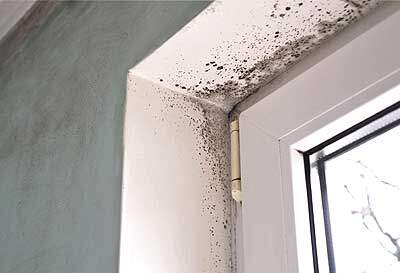 MOLD REMOVAL
If you have mold, there may be more to the problem than you can see. Some mold could be hidden behind walls. Our mold cleanup services help protect the health and safety of your family and pets.
Home Improvement & Renovation Projects Ranging from Small to Large
Empire State Professionals has helped many homeowners through this type of unwelcome experience, and we know exactly what to do to minimize the complications and stress of what can otherwise be an extremely confusing and trying time.
We serve both commercial and residential clients, helping families and business owners get their properties back to normal after a disaster such as a fire, water damage or seasonal destruction.
We use safe, green cleaning products and restoration methods so everyone – children, employees, pets – will be able to enjoy the restored space safely.
We provide an quick response designed to prevent further damage in both residential and commercial properties.
We know what needs to happen to make your property safe and usable again while also providing the documentation and support your insurance adjuster will need in order to pay your claim.
We Understand Our Customers Concerns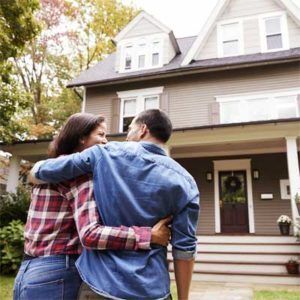 To minimize complications and uncertainty, Empire State Professionals will use this proven approach when performing emergency restoration work for your home:
We provide you with a thorough explanation of the claims process
We work with all insurance companies and will meet the insurance adjuster at your
home to document the damage
Once the claim has been processed and finalized, we meet with you once again to go
over all necessary repairs and decide on appropriate new products and methods to
effect repairs.
After your insurance claim is settled, we can then focus on repairing the damage to your
home.
Schedule Your Free Design Consultation
From functional, modern kitchens and bathrooms, to finished basements, attractive in-law suites, value-enhancing home additions and ADA-certified remodeling, Empire State Professionals, Inc. helps make your home renovation projects a reality.
Our process begins with knowing you and understanding your needs. Call us at (315) 503-0000 or fill out this short contact form. We will get back to you shortly to answer any questions you may have.