Residential General Contractor or Home Improvement Contractor?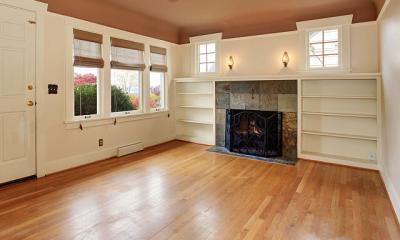 Most Syracuse and Central New York homeowners and residential property owners have little to no interaction with home improvement or home renovations contractors. Light property maintenance is something they handle themselves. But when it comes to larger projects, such as new roofing or siding or kitchen and bath remodeling, and house additions, then who do you call? A residential general contractor or a home improvement contractor? What's the difference? Which type of Syracuse area construction company should you call?
Home Advisor offers some excellent general guidelines on what kind of home builder or home improvement contractor you need to help you with your remodeling or renovation project so that your project will turn out the way you want.
Home Advisor explains that "A residential general contractor is a home remodeling professional who organizes and executes larger remodeling projects. Often these professionals are confused with home improvement pros. But as they will be quick to tell you, a home remodeling professional deals with longer projects that incorporate specific design and architectural ideas to provide a homeowner with a better living experience, either by adding space or making better use of an established space."
Here's another way to look at it.  According to Home Advisor: "A home improvement contractor is usually tasked with smaller, though no less important items, such as installing new windows, flooring, cabinets, siding, landscaping, etc. A good way to think of a residential general contractor is that he is in charge of home improvement contractors, or what are referred to in the field as 'subcontractors.'"
At Empire State Professionals, we have been making Syracuse home improvement construction and remodeling our life's work. If you're looking for remodeling ideas or home improvement or renovations specialists you can rely on to get the job done right, on time, and on budget, whether it is a residential or commercial project, the Empire State Professionals team is up to the challenge and ready to answer all your questions.